Rotorua West
Meetings:
Held weekly at the
'Princes Gate Hotel'
cnr Arawa & Hinemaru Streets, Rotorua
View map

Visiting Rotarians are
always welcome.
Excellent dinner $25.

Registrations & Apologies to:
info@princesgate.co.nz
or Phone 07 348 1179
.

From President Pauline ...


"Greetings, welcome to our
website - please feel free to browse and find out more about Rotorua West and the things we do in Rotary. If you would like more information please do not hesitate to contact me.
If you are a Rotarian and visiting Rotorua, we would love you to join us for dinner at our meeting on Thursday night."
"We enjoy interesting fellowship with both men and women members and can assure visitors of a very friendly environment.
We regularly schedule guest speakers and have always maintained a strong commitment to recognition of
service above self
".

We Have Fun - We Make a Difference
Rotary International Theme for 2016-2017


Rotary International World President John Germ




Read lots more about Rotary in Rotorua
clickon this link
http://issuu.com/apn_mediaservices/docs/rotary?mode=wondow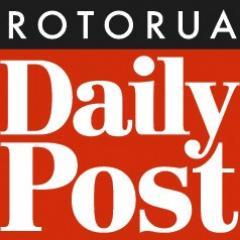 The last Garage Sale was a huge success.

Next one Sat/Sun 15-16 October.

Many thanks to all who support us.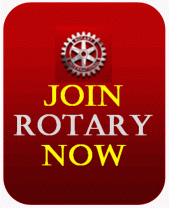 Interested in joining a
Rotary Club?
Contact Pauline (027 4896515) for a chat and to arrange a visit.


Planting Tulips on Hospital Hill for 'Tulip Fest' in October